Construction Materials Testing Machines for
Any Testing Challenge
Forney is the leading manufacturer of construction materials testing machines and equipment – and the only one that has taken testing to the next level with innovative CMT solutions.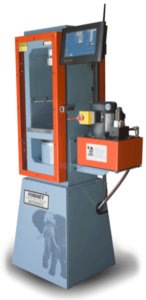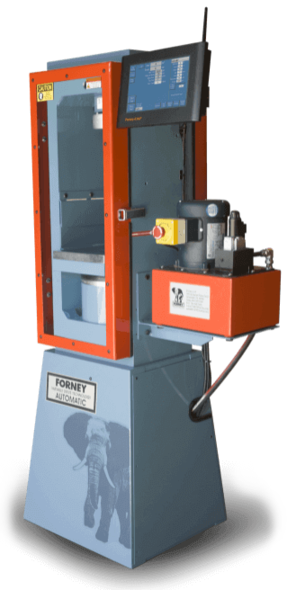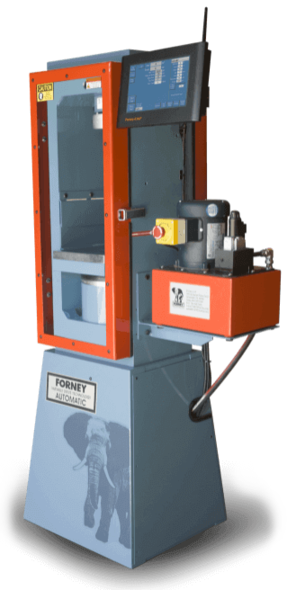 The Original

Testing

Machine

®
Every testing machine is built to a standard. But only one testing machine is the standard. Forney gives you predictable, accurate results you can trust. Test after test after test.
CONNECT

YOUR CMT WORKFLOW
ForneyVault is a machine-integrated construction materials testing platform that sits at the center of your CMT workflow, creating an unbreakable link between the field, testing machines and back office systems – and unalterable test results that everyone can trust.
Shop all your CMT EQUIPMENT needs
Forney has all the high-quality materials science equipment, accessories and specialty tools you need to crush, crack, pull, twist and test. All supported by U.S.-based experts.


Get the Latest from Forney In your inbox
Enter your email below to subscribe for updated news on Forney's construction materials testing solutions.